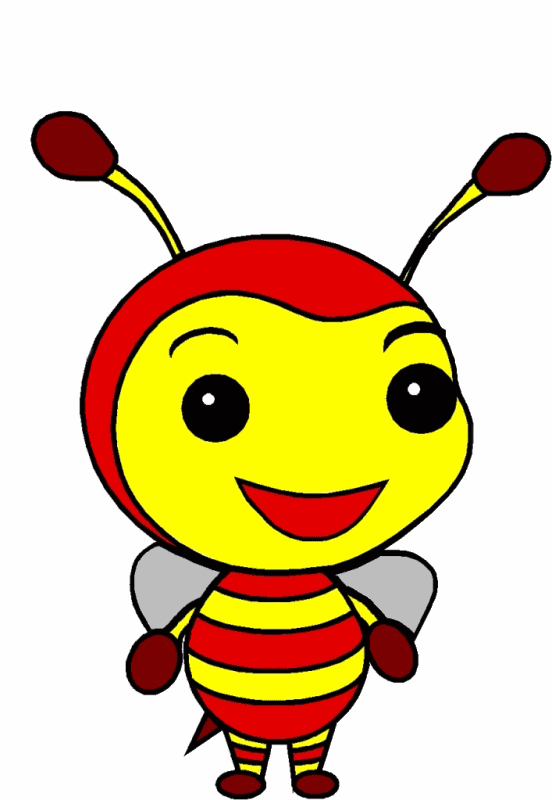 FEDAK TECH is a Computer repair service released by FEDAK TELECOMM & ELECTRONIC LLC.
       We are Here to Help with:
         Laptop Repairs  
Laptop Power Jack repair

Motherboard repairs Component level on any laptop

AC adapter (charger) Laptop not charging or won't start

Memory & hard drive upgrade, wireless & CPU

Viruses & operating system problems (Windows 7 available)

Laptop "fan error" & keyboard repair or replacement

          PC Repairs
Internet Connection Problems

Virus or spyware removal

Fan making loud unusual noise

Computer will not start (Power Supply dead)

Motherboard replacement and repairs (Any PC computer)

Computer won't boot to Windows desktop

Blue screen of Death
Software Installation & Upgrade
         Hardware Repair
        

Data Recovery

         Provide to you the best
computer repair
service in all Colorado.
         We are a group of professional technicians that guarantee all
         parts and labor for 30 Days .